Continuing with my latest posts on fairy tales, I'll highlight the illustrations of Lisbeth Zwerger. She is an artist who renders many of the Grimm Brothers, Charles Perault, Hans Christian Andersen, Oscar Wilde and other classic tales with beautifully done artwork. I like that her pictures enhance the stories, and that the stories are still very true to the originals.
Her work was showcased several years ago at the Eric Carle Museum, and in an interview with her there she said the following as to why she prefers to illustrate classic tales:
"I feel that the old stories have fantasy and imagination, and to me the new stories that I have come across are more educational and I don't really like all that," Zwerger said. "The ones I have come across are about how to win a friend or how to clean your teeth, things like that."
She continued to discuss that
"She prefers fairy tales, particularly romantic ones, and that is what she drifts toward in her books. She also finds one working advantage to that preference is that she never gets into quarrels with authors. She's open to modern stories, but with the exception of her current project, an adaptation of "The Lion, The Unicorn and Me: The Donkey's Christmas Story" by British novelist Jeanette Winterson, she seldom finds new works that interest her."
For some reason, that all makes me like her even more...
Here are some selections of her amazing work. Her books are ones I would highly suggest getting ahold of, either to collect and enhance your collection, or from your library to look through and share with your children.
Hansel & Gretel
Little Red Cap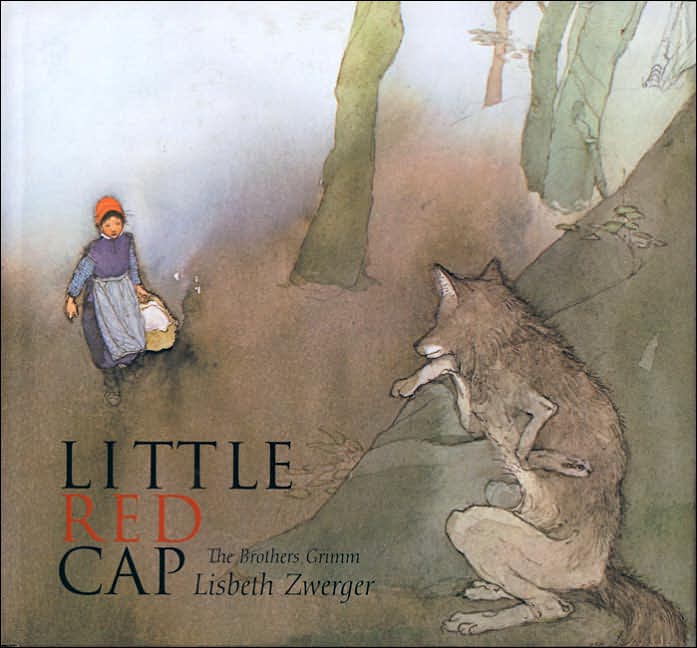 Thumbeline
The Gift of the Magi
The Wizard of Oz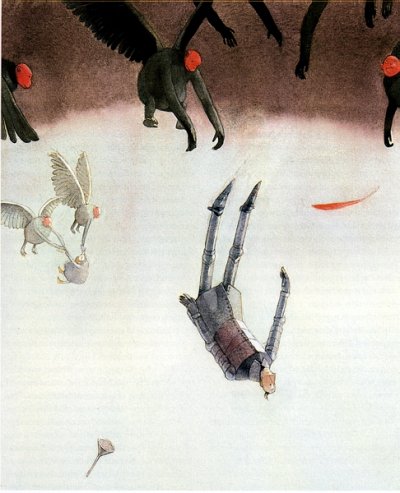 The Nutcracker
Hans Christian Andersen Fairy Tales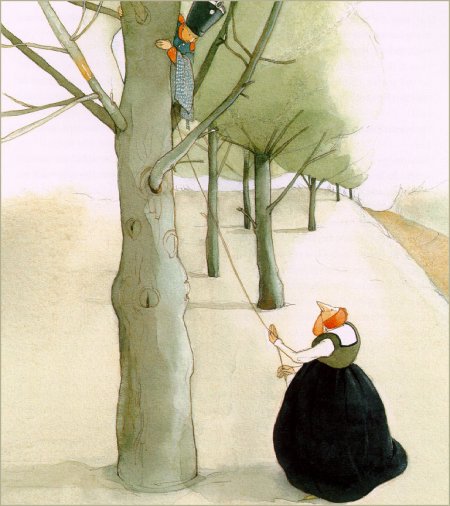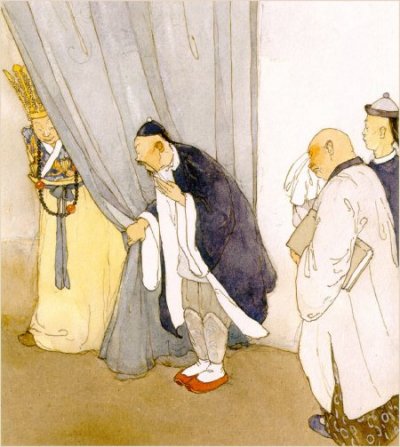 Dwarf Nose
Swan Lake
Aesop's Fables
Alice in Wonderland
Tales From the Brothers Grimm
Noah's Ark
The Pied Piper of Hamelin
A Christmas Carol
The Canterville Ghost
The Bremen Town Musicians
The Selfish Giant