Sadly, the world of literature lost a great author and illustrator today, Maurice Sendak.
Here is some of his wonderful illustrations from some of his books, both as author and illustrator, and as contributing illustrator. His list of books is so long, this is only a small dip into what he has done.
Enjoy these beautiful pictures. They have made me fondly remember his contribution to children's literature, I hope they do the same for you.
Little Bear
Series by Else Holmelund Minarik and illustration by Maurice Sendak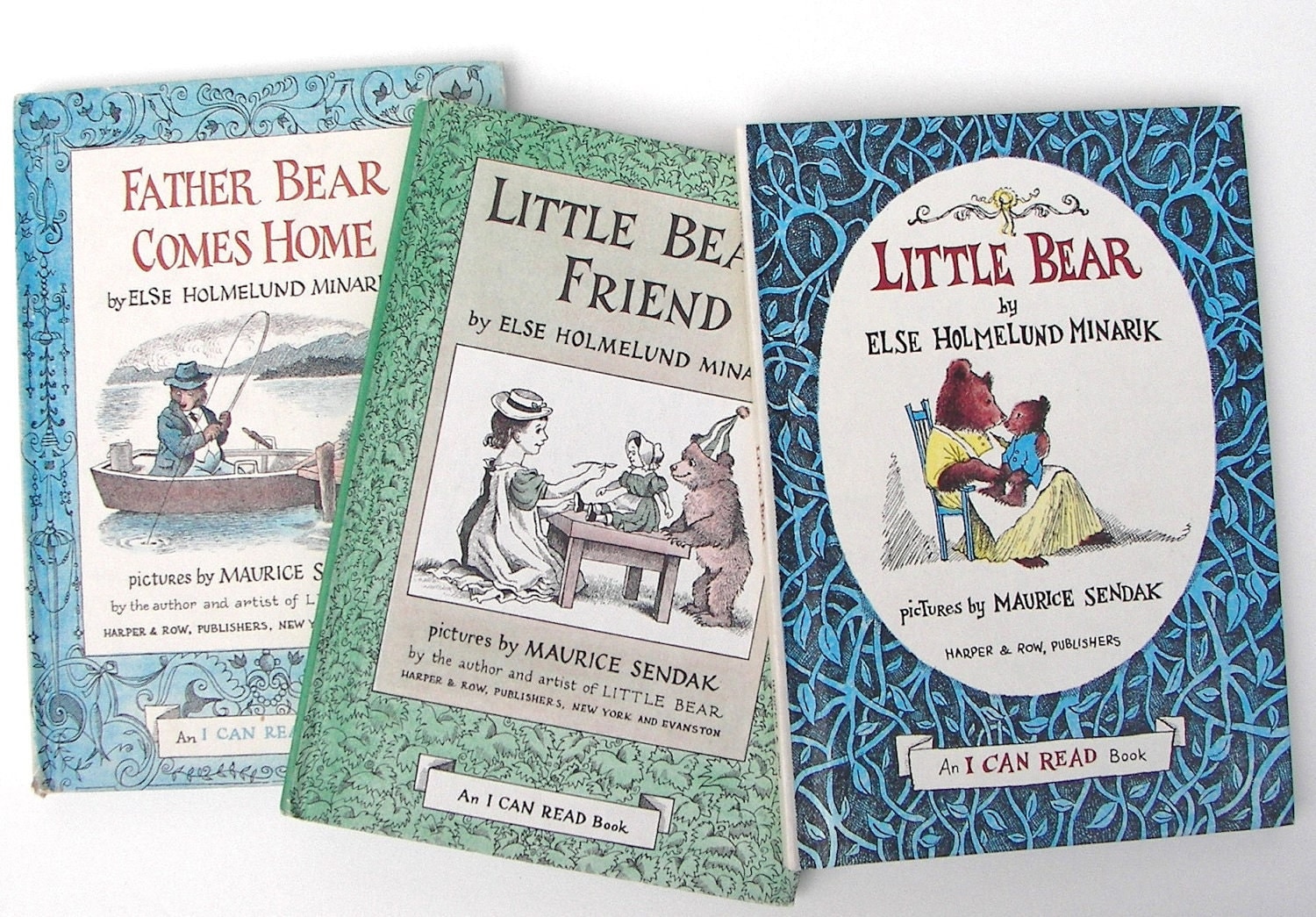 Open House for Butterflies
by Ruth Krauss - illustrations by Sendak
Higglety Pigglety Pop! or There Must Be More To Life
by Maurice Sendak
Outside Over There
by Maurice Sendak
In the Night Kitchen
by Maurice Sendak
Dear Mili
byWilhelm Grimm with illustrations by Maurice Sendak
The Hobbit
Where the Wild Things Are
by Maurice Sendak
What Do You Say, Dear?
What Do You Do, Dear?
Mr. Rabbit and the Lovely Present
by Charlotte Zolotow and illustrations by Maurice Sendak
The Juniper Tree and Other Tales from Grimm
by Brothers Grimm
Yash, the Chimney Sweep
by Isaac Bashevis Singer and illustrated by Maurice Sendak
From
The Nutshell Library
:
Pierre: A Cautionary Tale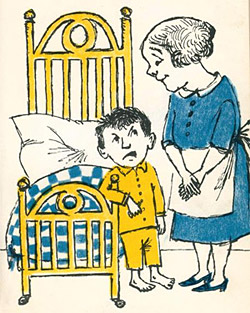 One Was Johnny: A Counting Book
Chicken Soup With Rice
Alligators All Around
Very Far Away
Seven Little Monsters
We Are All in the Dumps with Jack and Guy: Two Nursery Ryhmes