I love fairy tales, and Little Red Riding Hood has become my favorite as an adult. It is told and retold so often, but only at times is done with perfection. When I was a child I was obsessed with Cinderella, she is who I wanted to be when I grew up. Sadly the closest I was to Cinderella was that at one point I lived with mice (not by choice). Now as an adult, I've realized I'm far more of a Little Red Riding Hood. I was never a bad girl, just easily distracted and off-task. I think I've met my fair share of wolves in my day as well.
Enough self-analyzing...
Wikipedia says, "'
Little Red Riding Hood
', also known as "
Little Red Cap
" or simply "
Red Riding Hood
", is a French
and later European fairy tale about a young girl and a Big Bad Wolf. The story has been changed considerably in its history and subject to numerous modern adaptations and readings. The story was first published by Charles Perrault."
(no wonder I like it - it is French).
Some of the most wonderful versions exist. These are the best (in my estimation):
Red Riding Hood
byBeatrice Schenk De Regniers and illustrated by Edward Gorey.
It really doesn't get much better than this. Edward Gorey is THE BEST! He is the master of the playfully macabre illustration.
I love how he uses the color red throughout the pictures.
This quilt illustration is delightful! I will make this - someday.
Little Red Cap
by the Brother Grimm and illustrated by Lizbeth Zwerger
This uses the original title of "Little Red Cap'. Lizbeth Zwerger has a wonderful style to her illustrations. Amazing.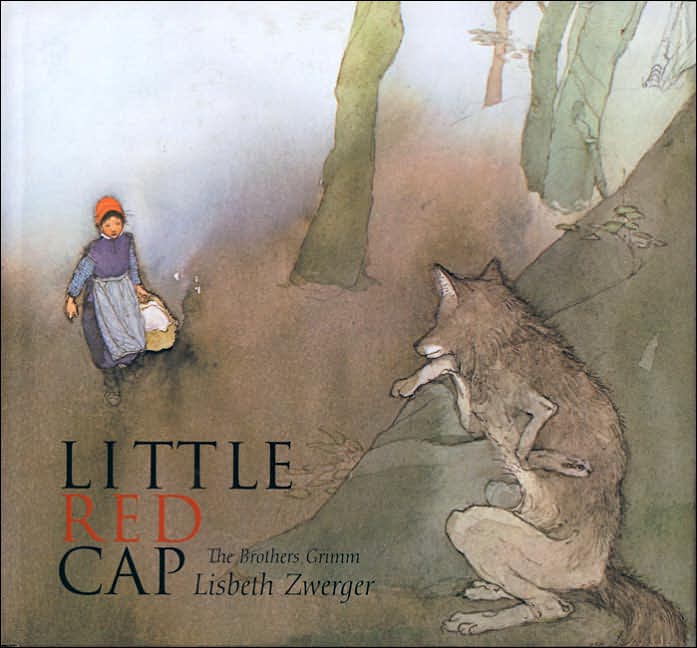 Little Red Riding Hood
retold and illustrated by Trina Schart Hyman
This won the Caldecott Honor Medal in 1984.
It is a great retelling, very true to original with wonderful illustrations. Trina Schart Hyman is an amazing illustrator. Her details are stunning.
This book is one that I love to give copies of as gifts. Each illustration includes Little Red's black cat which you can search for in each picture - fun for young ones.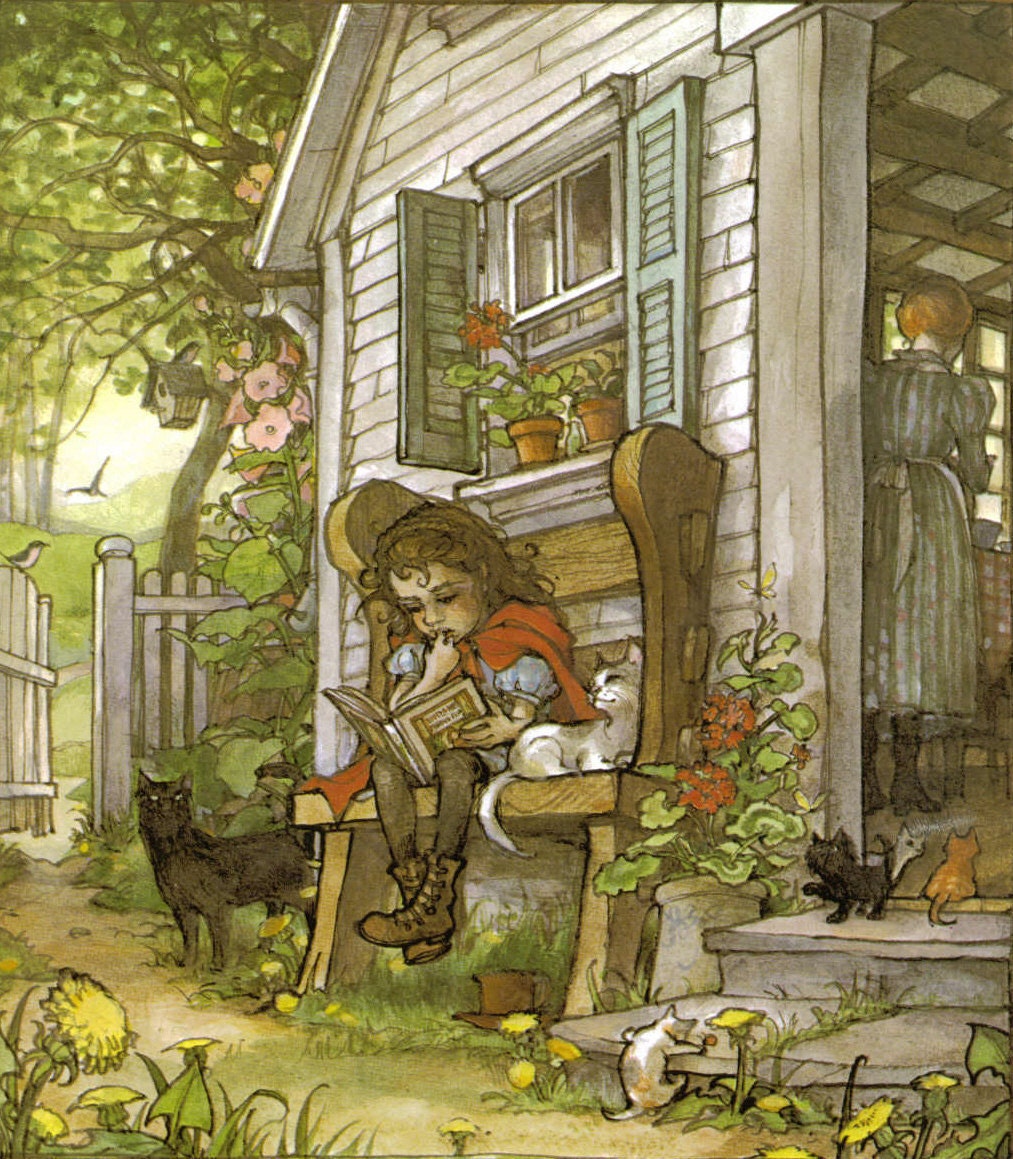 The best part is this picture at the end. This illustration of Little Red safely home, reading while wearing her red hood (a copy of the book no less), with kittens playing at her feet, is one of my favorite book illustrations ever!
Arthur Rackham illustrated a version as well. He is the master of Victorian illustration.
His version is found within a collection of Brothers Grimm stories:
Some others worth mentioning are:
Little Red Riding Hood
- Paul Galdone
Little Red Riding Hood
by The Brothers Grimm and illustrated by Bernadette Watts
Red Riding Hood
- retold and illustrated by James Marshall