Ah poop. The humor of the middle school boys, now spread to children's literature.
Who can deny that poop is funny? Farting is funny too, right? So of course the subject would book worthy.
The first entry in this genre that I remember is:
Everyone Poops
by Taro Gomi
First published in 1977 in Japan, released here in the U.S. in 1992. Ever popular at my house and still chosen when young nephews come over to read books with me.
This book really has no plot except to say that we ALL do it, and to catalog what it looks like, and where we do it.
Great illustrations (a little titter worthy) such as:
This was followed by the every popular
The Gas We Pass: The Story of Farts
by Shinta Cho
Pointless, but true.
Several Other books that my son received from his uncle and cousin (true story):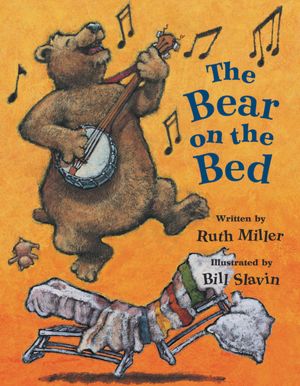 T
he Bear on the Bed
by Ruth Miller
This bear is a real joker. He comes over, plays the banjo, dances around and eventually poops on the bed.
Nice.
However I will note that kids find this book to be hysterical.
The most interesting thing about this book to me is that a woman wrote it. Really? I have a hard time not believing a man came up with this plot line.
Also the ever popular:
The Story of the Little Mole Who Went in Search of Whodunit
by Werner Holzwarth
(see I knew it, a man wrote this one. Not like that other book where some guy said his wife did it...)
One day a little mole pokes his head out of his hole to have a look at the day, and plop, something lands on his head.
You can guess where it goes from here. Of course the rest of the story entails checking out other animal poop and determining if it matches what is on his head.
Nice.
Needless to say the little mole solves the crime and retaliates.
Seriously.
This one is quite popular too. Not only with kids but with uncles and cousins.