Miroslav Sasek was a Czech illustrator and trained architect. He was inspired to write and illustrate travel books for children. These were written in the late 1950's and 1960's and his illustrations are so evocative of the era. They realistically capture the famous sites, and interesting things to see and do around the world. They even capture the details of local dress and activities. Each book is a little journey through the destination.
Before we travel to a new city, I like to read these books. Often times they are more delightful to peruse through again when back home, just like looking through a photo album of our trip, when all the site and places have become fond memories.
Many of these books slipped into "out of print" status, but then were republished in the early 2000's along with some updated information asterisked into the book.
Let's begin with my favorite city, and Sasek's first book which he wrote after his first trip to Paris in 1958.
This is Paris
Paris Opera
Notre Dame
Arc de Triomphe
This is Rome
Trevi Fountain.
Vaticano
The Spanish Steps.
This is London
Piccadilly Circus at night
Big Ben and Parliament along the Thames
Black London Taxi
London...where everyone knows how to que.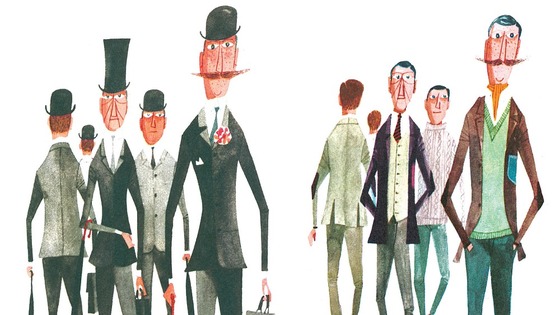 London fashion! Love it.
This Is Edinburgh
Love this one - Harris Tweed and tartan!
The big guns up at the castle. These look out over the river, Water of Leith, where on our visit a particularly educated American asked the guide if the shoreline on the other side was America.
Victoria Street (there is a really great restaurant at the bottom that serves wonderful "stovies")
Sasek also wrote a book titled
This is Britain
or originally
This is Historic Britain
. It covers more of the entire British Isle.
This Is Munich
Sasek was an architect, and his books are filled with wonderful geometric patterns and drawings.
This Is New York
Guggenheim
Times Square.
New York Skyline
American football player.
This is San Francisco
This is Ireland
Nice...Ireland gets a bar.
This is Greece
(hoping to read this one next - as in travel to Greece)
The Greek Islands.
illustration from
This is Texas