Here is the second of my summer reading lists.
These are easier books for younger elementary children. Some to read together but most of these are good for them to read to themselves.
I Can Read
has a plethora of books. Some are fabulous. Any of the books that Arnold Lobel had a hand in are my favorites.
The Secret Three
by Mildred Myrick
drawings by Arnold Lobel
This is one that is burned into my memory of childhood. Perfect for summertime, and one of my brother John's favorite books.
Arnold Lobel did his best books with the I Can Read series of Frog & Toad.
Frog and Toad Are Friends
by Arnold Lobel
1971 Caldecott Honor Award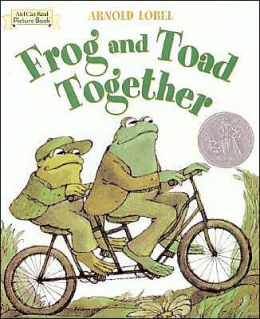 Frog and Toad Together
by Arnold Lobel
1973 Newbery Honor Award
Sam the Minuteman
by Nathaniel Benchley
pictures by Arnold Lobel
Red Fox and his Canoe
by Nathaniel Benchley
pictures by Arnold Lobel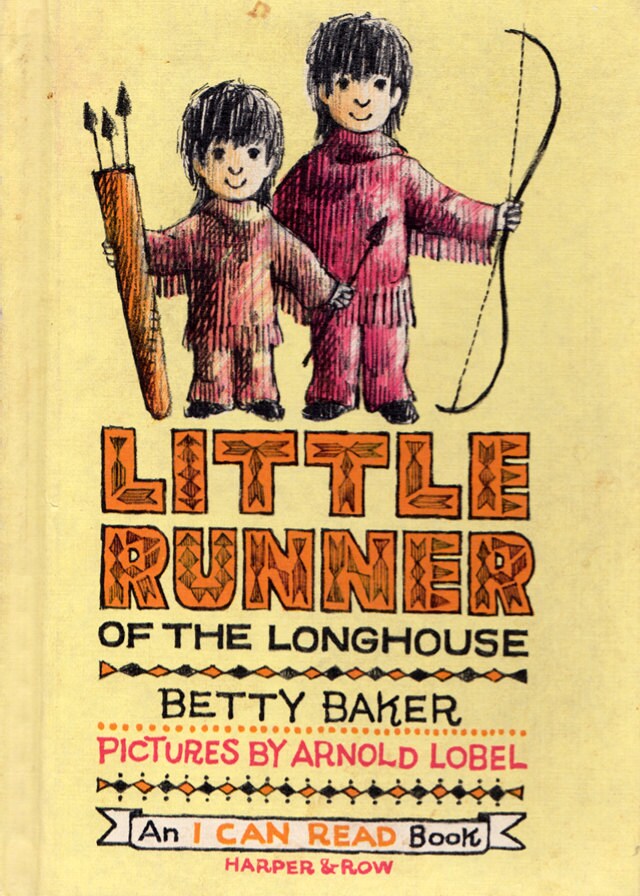 Little Runner of the Longhouse
by Betty Baker
pictures by Arnold Lobel
The Adventures of Grandfather Frog
by Thornton W. Burgess
This is a wonderful story. Discovering Thornton W. Burgess stories is like opening an old box and finding a treasure inside. Each book is a collection of stories. He called them 5-minute bedtime stories. There are many stories written by him (thousands), most which I haven't read but look forward to. These are good for young readers but aren't simplistic.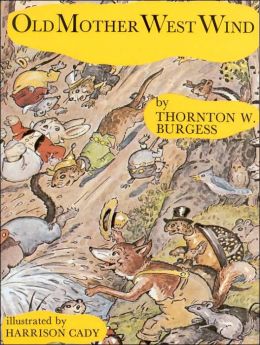 Old Mother West Wind
is his first book. It is a great place to start as it introduces most of the characters from the other books.
Harrison Cady's illustrations also deserve a mention, they are wonderful and add even more to these little treasures.
Here is The Adventures of Grandfather Frog on Project Gutenberg:
http://www.gutenberg.org/files/14375/14375-h/14375-h.htm
Danny and the Dinosaur
by Syd Hoff
Syd Hoff was a cartoonist that wrote some of the classic I Can Read books.
These are fun stories. They are the classic leveled vocabulary for beginning readers. Some stories really become boring and too simplistic under this pattern. The Syd Hoff books seem to remain fun and good stories.
Here are several of his other great ones: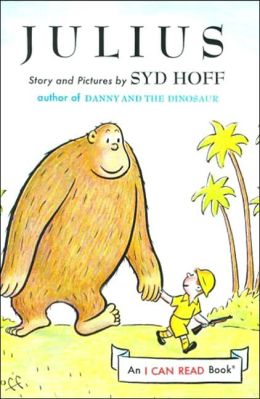 Alice Dagliash wrote several younger reader stories
The Courage of Sarah Noble
by Alice Dagliesh
1955 Newbery Honor Award
A beautifully simple tale of a young settler in Connecticut (simple in a calm and good way).
and
The Bears of Hemlock Mountain
by Alice Dagliesh
1953 Newbery Honor Award
A retelling of an old Dutch tall-tale.
My Father's Dragon
by Ruth Stiles Gannet
1949 Newbery Honor Award
A young boy stows away on a ship to go to an island to rescue a baby dragon. Great for early readers.
You can also listen on libravox:
http://librivox.org/my-fathers-dragon-by-ruth-stiles-gannett/
There is also public domain copies of this book available as well:
http://digital.library.upenn.edu/women/gannett/dragon/dragon.html
Penny and Her Song
by Kevin Henkes
Cute pictures, cute story but for very beginning readers.